Jimmy Robson (1939 – 2021)
Burnley Football Club have this morning confirmed the sad news that former Clarets inside-forward Jimmy Robson has died aged 82. Jimmy Robson, was a true legend making 242 appearances, scoring 100 goals for the Clarets, which also included the 100th goal in an FA Cup Final when he scored in the 1962 FA Cup Final at Wembley Stadium.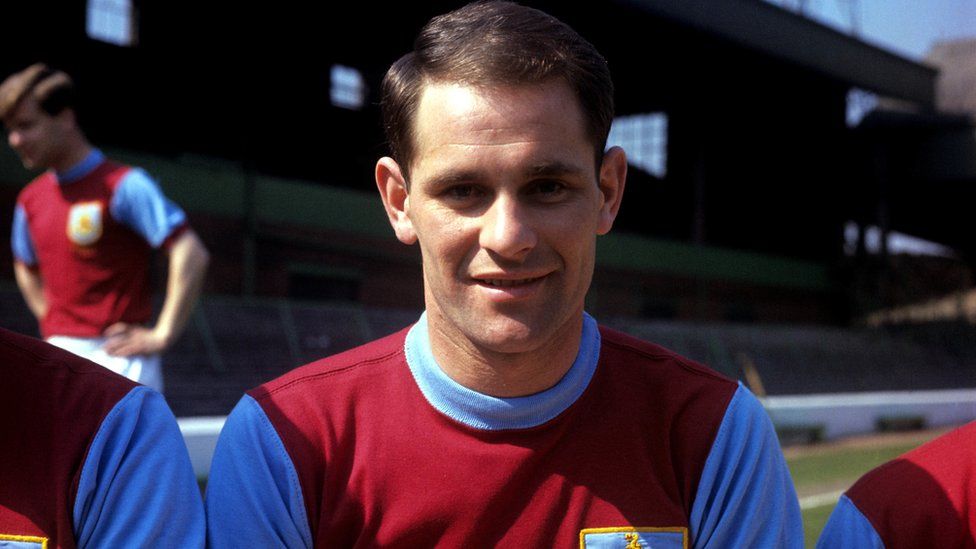 Robson equalised just after half-time in the 1962 FA Cup Final against the all conquering Tottenham Hotspur side, who went on to win the game 3-1. He was a product of Burnley's prolific North East connection which produced his teammate and future Clarets manager Jimmy Adamson, England World Cup player Trevor Steven and club legends such as Ralph Coates, Peter Noble, Ray Hankin and Steve Davis.
Robson left Burnley in 1965 after nine years with the club when he was sold for £10,000 to Blackpool, where he notched another record becoming the club's first substitute to score a goal in the 2-1 defeat to Manchester United. He later worked on Burnley's coaching staff under Adamson in the early 1970s and again under manager Stan Ternent in 1998.
Jimmy Robson's daughter Dany tweeted: "My dad, my mate, my hero, cheeky, funny, practical joker, brilliant company, a top story teller – an absolute treasure."